JUNZEN timepieces
JUNZEN is one of the rare microbrands in Japan.
Given its smaller production volume compared to major brands, you might just become the only owner in your town.
Reproduction undecided, approximately 50 remaining.
JUNZEN 00
This is an automatic wristwatch with a high ratio of Japanese-made components.
The case is crafted and meticulously polished by skilled artisans at a long-established workshop in Tokyo.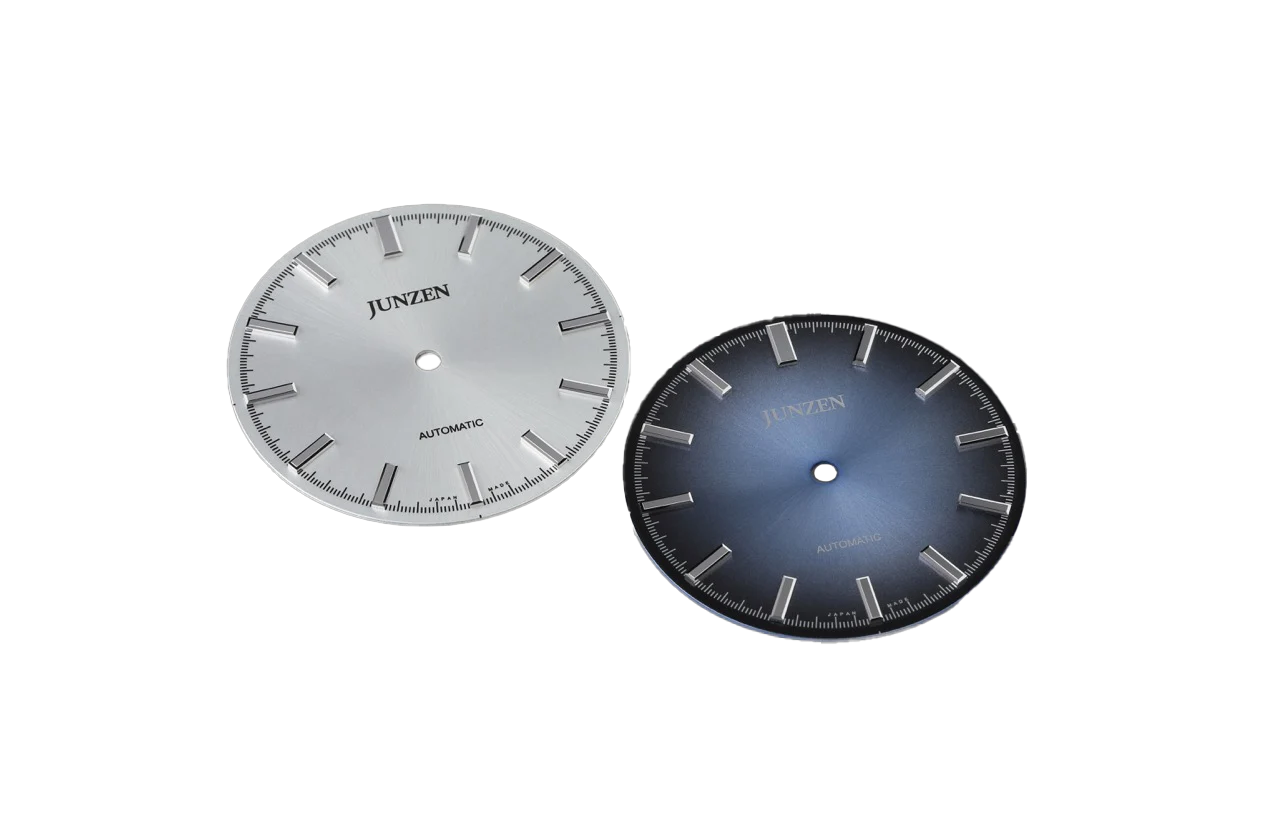 Sunray-finished dial
This dial, crafted in Japan, comes in two colors, each featuring an exquisite sunray finish that creates delicate hairline patterns radiating from the center to the edges. The honing process has been utilized to reduce glare, aiming for a balanced aesthetic that fits a variety of occasions.
The blue dial includes a gradient finish, a special touch that required reviving long-unused equipment. Please enjoy this subtle playfulness and the dial's mysterious hues.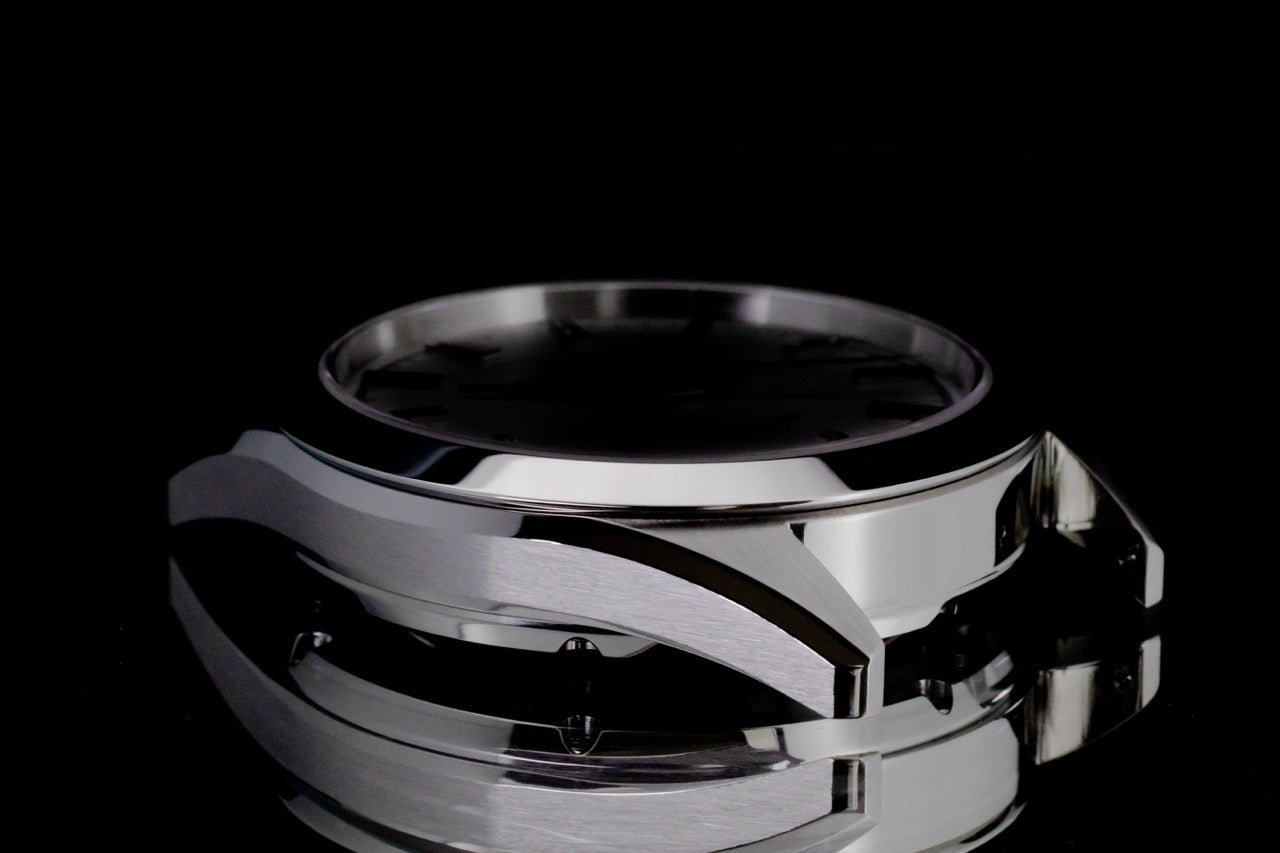 A case that shines with craftsmanship
This piece showcases the exquisite skill of master craftsmen, each one carefully polished over time.
The quality of the finish is a direct result of their expertise, highlighting a level of beauty that speaks for itself.
The case side is crafted using two different finishes: mirror polishing and hairline processing, which are differentiated to accentuate the three-dimensional expression. This design enhances the feel of sportiness and slimness while maintaining the essence of a dress watch.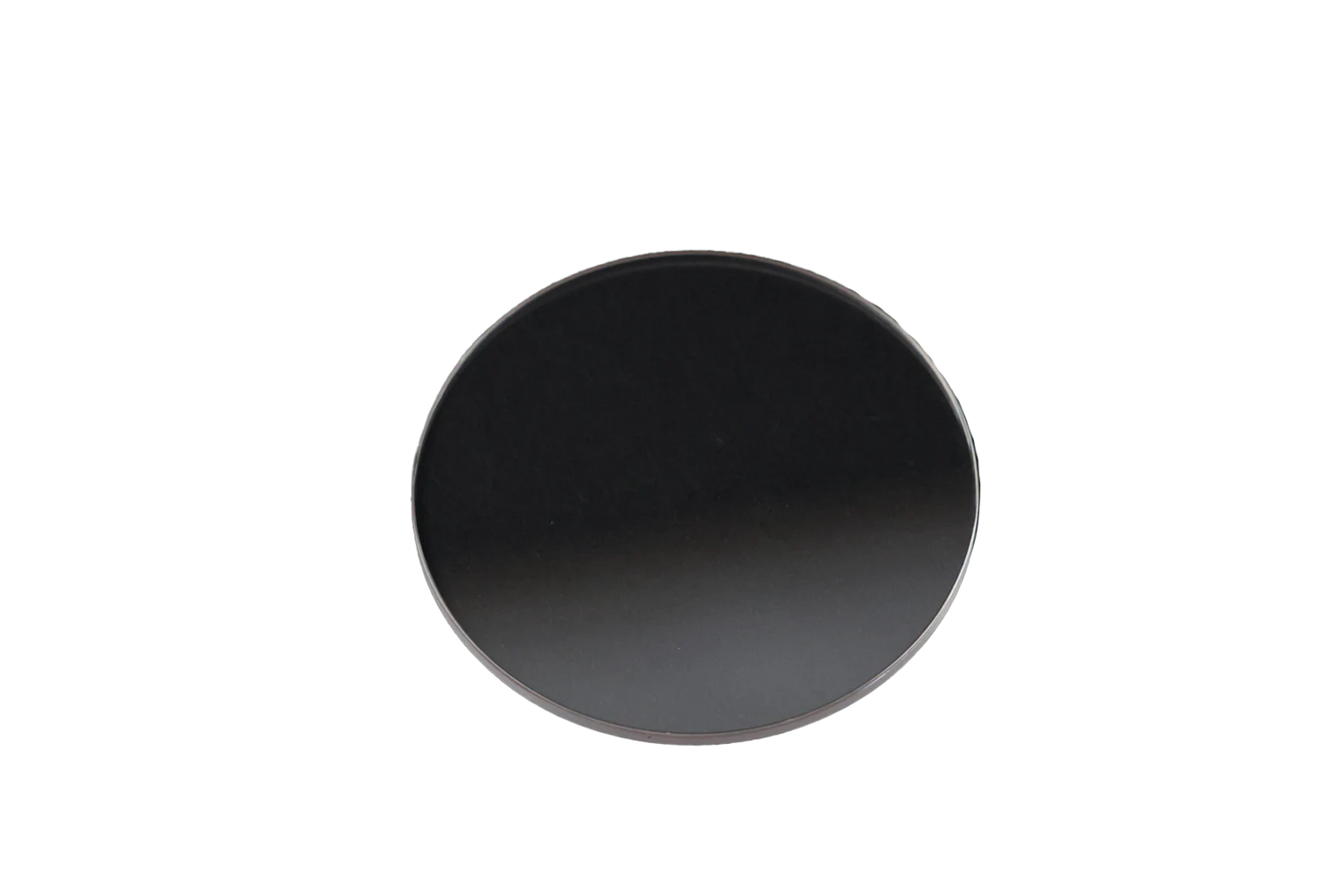 Rare Japanese sapphire glass
Although sapphire glass typically comes from overseas due to cost factors, we've successfully sourced it from Japan with the help of our partners. Why not treasure this rare piece of Japanese craftsmanship on your wrist?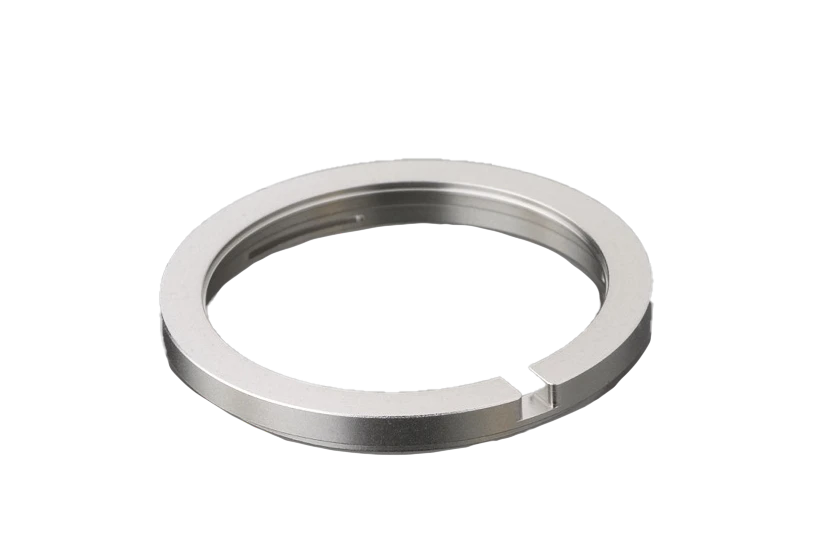 Made in Japan Metal frame
This is a metal inner frame that was made by machining.
Although it is for internal parts and not visible, the surface has also been treated, contributing to the appropriate weight when the watch is worn on the wrist.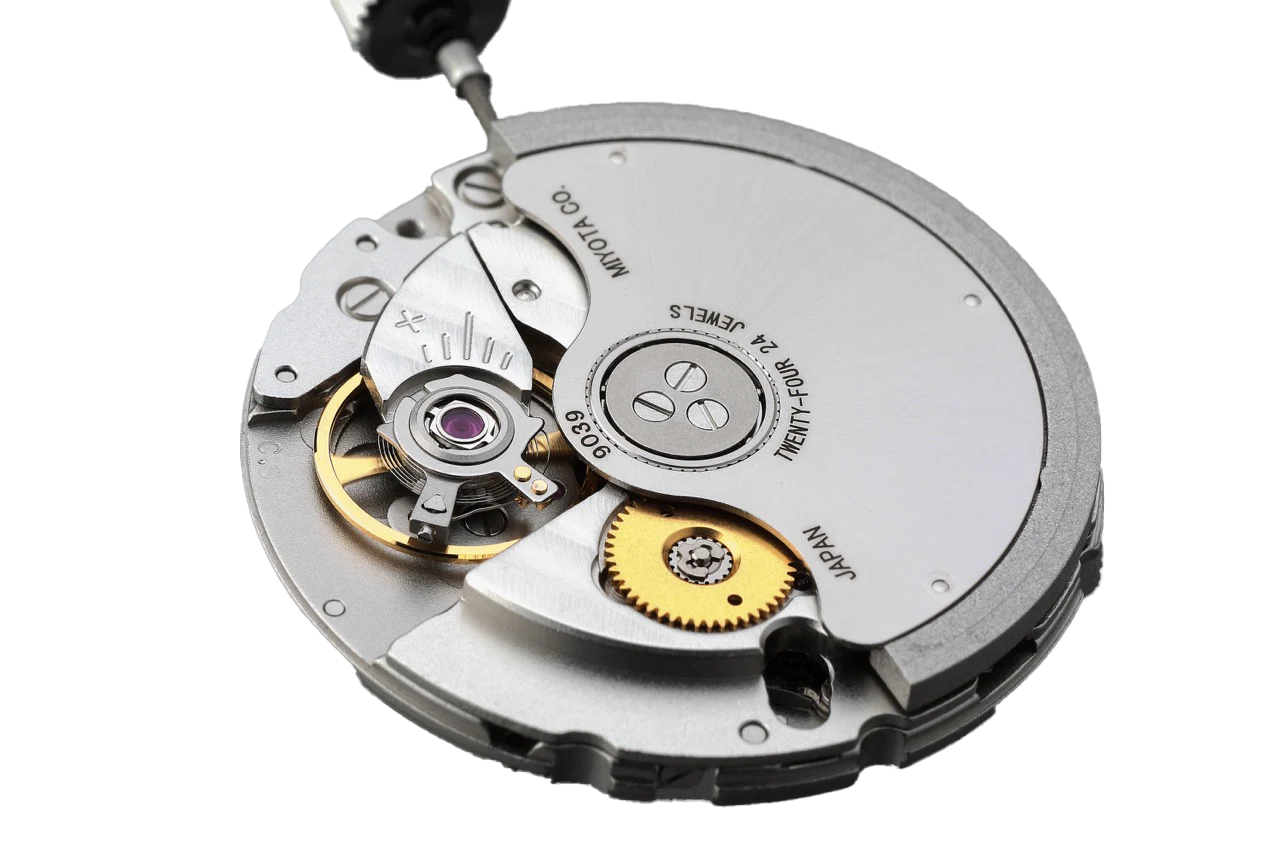 Made in Japan, thin premium movement Miyota Cal.9039
This is a slim, premium automatic movement with 4Hz eight vibrations. It's a top-tier model supplied externally by Miyota, with all its components manufactured in Japan.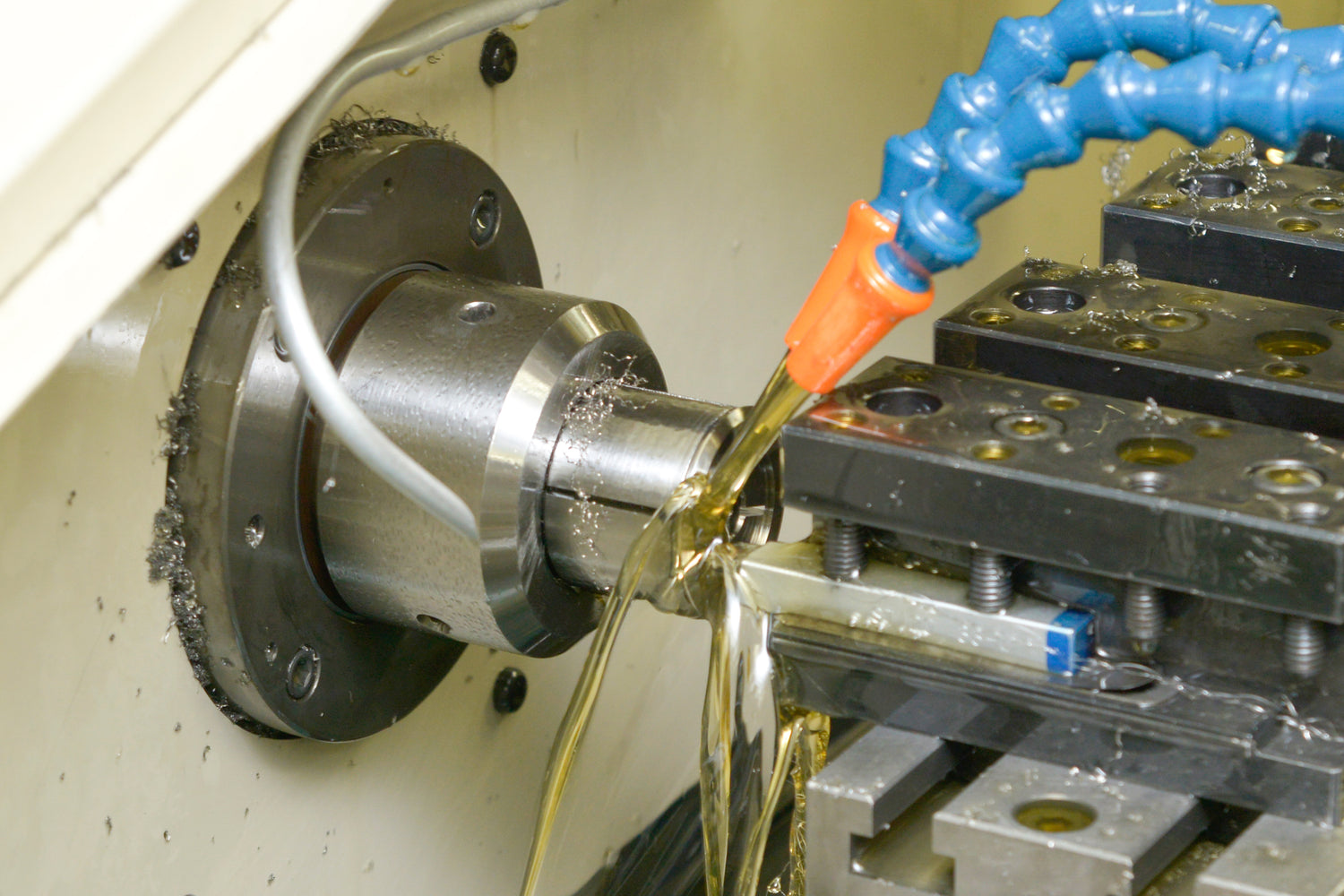 Watch manufacturing situation in Japan
Small-scale watch manufacturing in Japan has lost its vigor. The words of a watchmaker, nostalgically stating, 'It used to be different back in the day...', linger in my memory. In contrast, there is a thriving environment for watch manufacturing outside of Japan.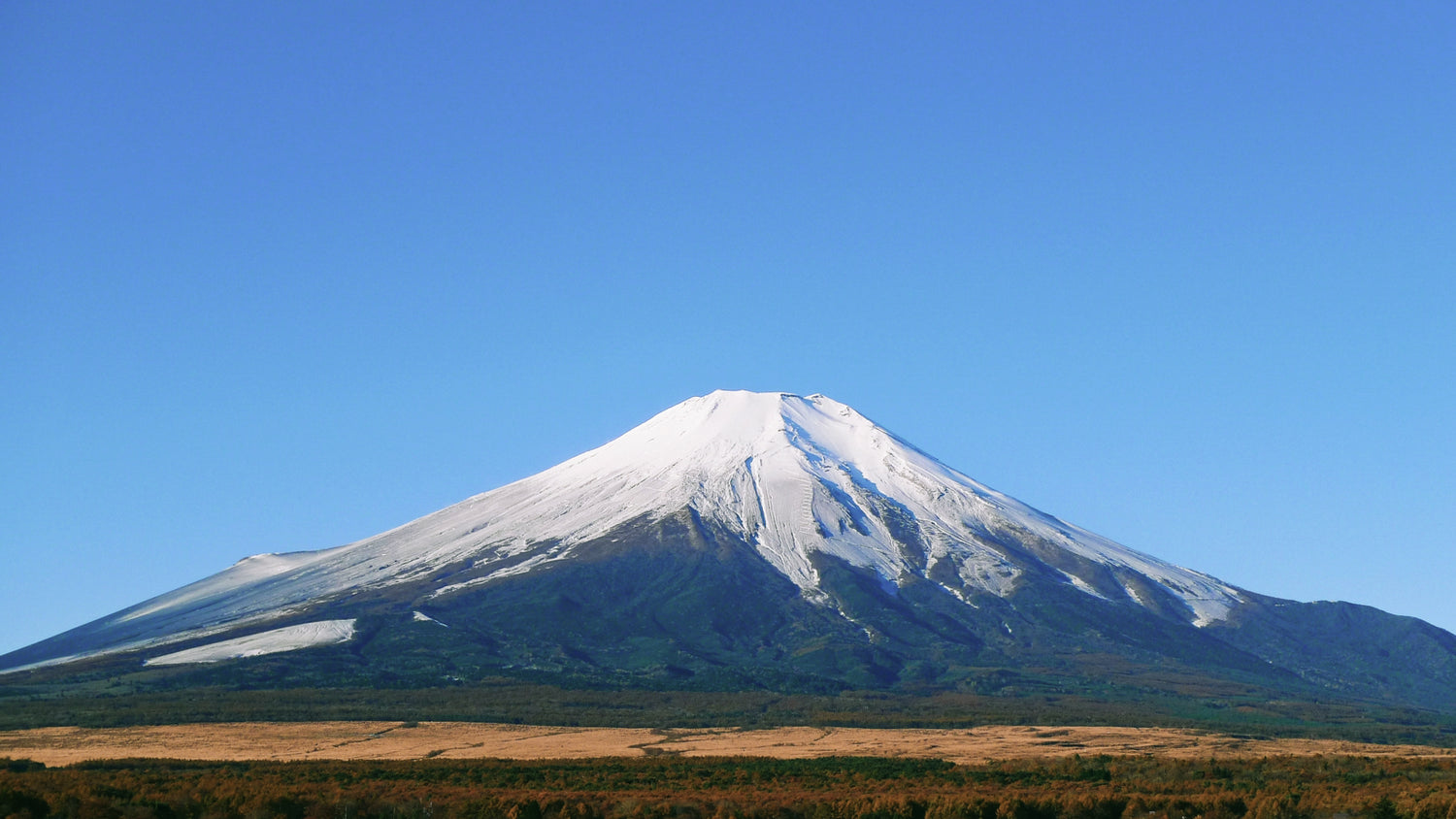 Made in Japan, one step ahead
Inspired by the Swiss Made regulations, JUNZEN is dedicated to revitalizing Japan's small and medium-sized watch industry through a commitment to using Japanese-made components for every part of our watches. With the exception of the strap and a few components like O-rings which we couldn't source domestically, the entirety of the watch body is made in Japan.